Volunteer Toolkit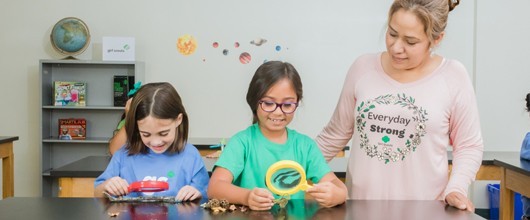 What is a Volunteer Toolkit? It's a simple tool for leading your K-5 troop! Based on troop leader feedback, we've rolled everything you need into an online organizational, planning and curriculum tool that's specifically designed to help you communicate and stay organized!
Take a sneak peek at the resources you can access in Volunteer Toolkit: Daisy Intro Meeting Plan.
Need more? Check out our Vounteer Toolkit tip sheet!

Not yet a leader? Register today to access supply lists, printable pages, songs and stories, and a year's worth of fun templates and activity plans!