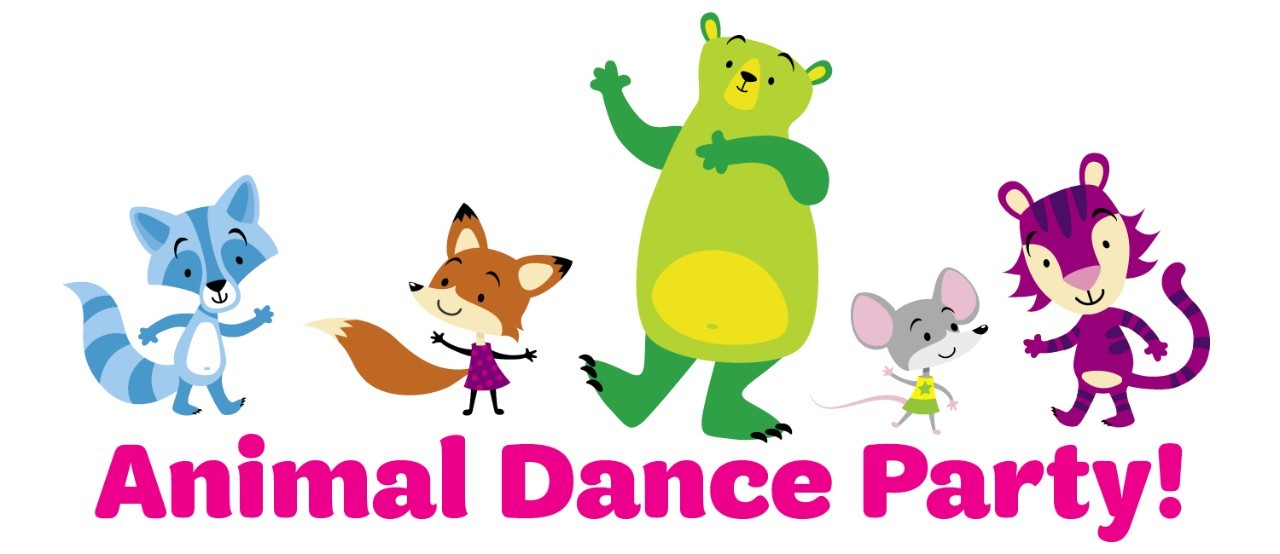 If your girl loves 🦊🐻🦝🐯, she won't want to miss this. 
Girl Scouts of Texas Oklahoma Plains can't wait to meet you and your girl at a FREE Animal Dance Party! Starting mid-August, parties will be held on Zoom every Monday and Wednesday from 6:30 p.m. to 7:30 p.m. Choose a day that fits best with your schedule! Register here today.
If your preferred date is full or if our schedule doesn't match your availability, please let us know at customercare@gs-top.org.